Hello buddies, hope you having an awesome week?
Today, I will be interviewing an industry expert, Blogging buddy, and the most generous person I ever met online. You all know him right?
Let's give it up for Ryan Biddulph, Founder of blogging from paradise.
I will like to say something before heading over to Ryan.
When I started this blog, I knew only a few things like:
Publish Quality Content
Build Backlinks
I never knew there's more to just that. Luckily for me, I met Ryan on twitter and cling to him. To cut it short, my blogging story changed to good. All thanks to Ryan.
Before I started getting emotional, let's head over to the hero.
10 Interview Questions for Ryan Biddulph
Can you tell our readers about yourself and your blog?
I am Ryan Biddulph. I run Blogging From Paradise and help bloggers retire to a life of travel through blogging.
What do you think is the best strategy that worked well for you to get more traffic to your blog?
Spend 5,000 hours generously helping people through guest posting and by posting to my blog. Also, promote other bloggers. The more you give, the more you get.
What was the most challenging moment in your blogging journey so far?
Facing fear. Fear challenges you daily. You just need to feel it, to get thru it.
What are your best blogging tools?
Not a tools guy at all buddy 🙂
Can you name some of your favorite bloggers and explain why they are your favorites?
I enjoy following Donna Merrill, Lisa Sicard and Sue-Ann Bubacz because each shines as a bright example of how to do blogging the right way. All blog generously, persistently and patiently. Follow them. Follow their example. Succeed.
How much time do you spend blogging?
Up to now, about 15,000 hours of my life.
Is blogging your profession or just a hobby?
Blogging feels like a hobby but I treat it like a profession. Please guys; take this statement to heart. Give blogging a generous, professional effort with 6-12 hours of service daily. BUT make it feel like a hobby, one where you do not care much about making money.
What is the best advice you can give to someone starting a blog today?
Blog mainly for fun and invest money in courses and eBooks from pro bloggers. Do these 2 things to cut 3-5 years off of your learning curve.
What Link building strategy as worked well for you?
None. Never build links. Links are things. Things do not make you successful. PEOPLE make you successful, so, build relationships by helping bloggers. Ask for nothing. Bloggers befriend you. Blogging buddies link to you organically.
Which of your blog posts would you recommend for our readers?
I've 2,000 plus so just visit Blogging From Paradise and start doing your homework 🙂
Conclusion
Thank you very much Ryan for granting this interview. You have always taught me to be generous and help other bloggers without expecting anything in return.
Through being generous, I have connects with so many bloggers, and we continue the generosity game. Just to mention some few:
Thank you Ryan, keep up the good work. Read more Interview Here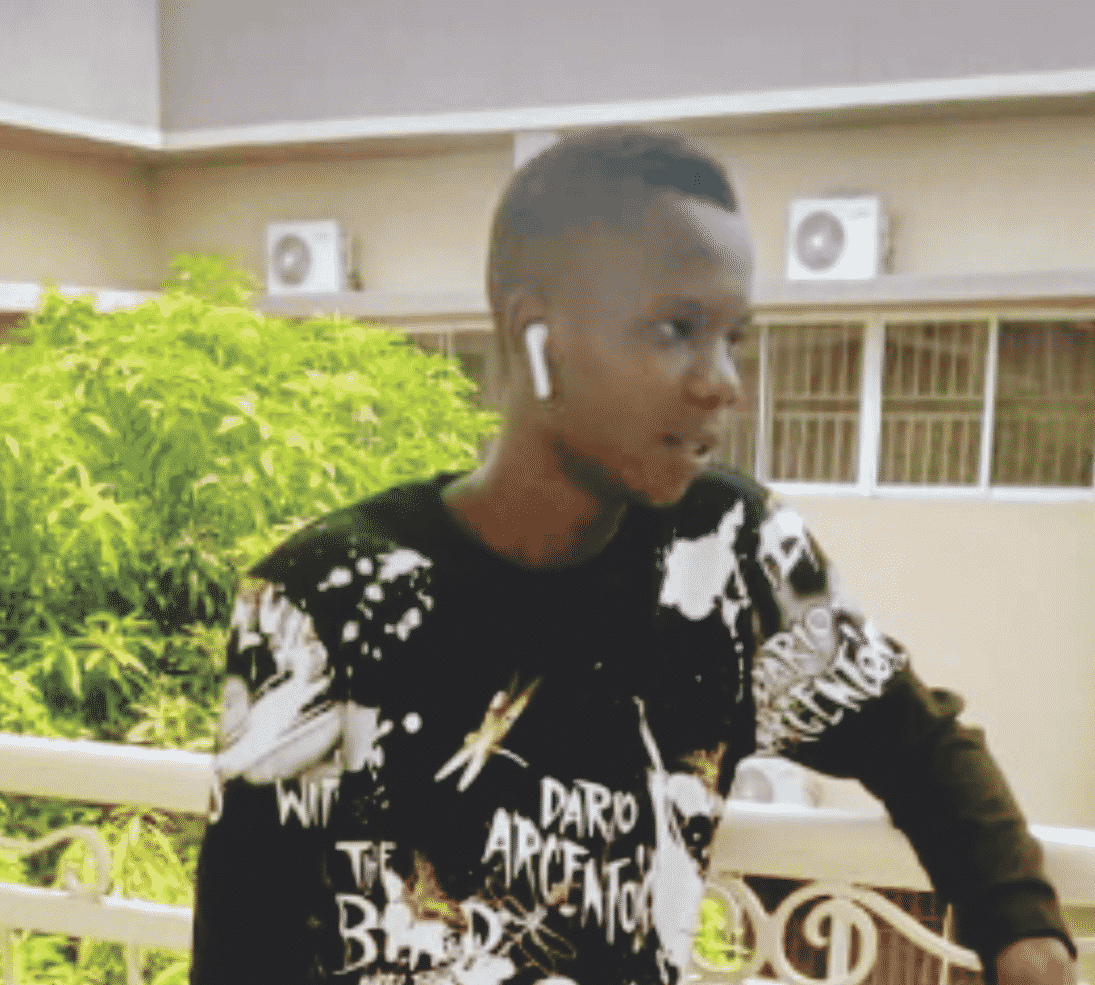 FOLAJOMI BALLO
I am a Digital Marketer, Blog Analyst. I help new Bloggers with powerful tips to grow their Blog Fast.