Growing a Website/blog is hard! Sad Truth
The era of 'work and pray' is gone for good. Now you need to work your way to success. If you ever want to see your blog on google's first page, you need to do the right thing without guesswork (something we do often).
The word "traffic" is the most important for every internet marketer. Although is often overrated. So, We want to ease your stress of finding the right learning resources.
So how would we help you?
Our Mission at Hugestepup
Our Mission at Hugestepup is to get you hooked. We would provide you with actionable SEO tips to skyrocket your website/blog to google's first page and increase your traffic massively.
The juicy part is, we are starting from scratch. hugestepup.com is a newborn baby, we want to show you how it's done from scratch. If you also starting from scratch, then you are lucky because we would grow together.
Most of our tips are based on but not limited to:
Actionable SEO techniques
Powerful Blogging Tips
WordPress Guide
List Building tutorials
Social media Marketing
Content Marketing
Who is the Founder?
I am Folajomi Ballo, an internet marketer with 5 years of experience.
I started blogging out of passion and love for writing. Seriously, it's hard to boost a new blog and rank well on google.
Sometimes, it's harder because you keep learning the wrong thing. I created this blog to teach every newbie the easy ranking secret.
In conclusion, you need consistency and good strategy to achieve fast success.
Thank you so Much, I appreciate your time.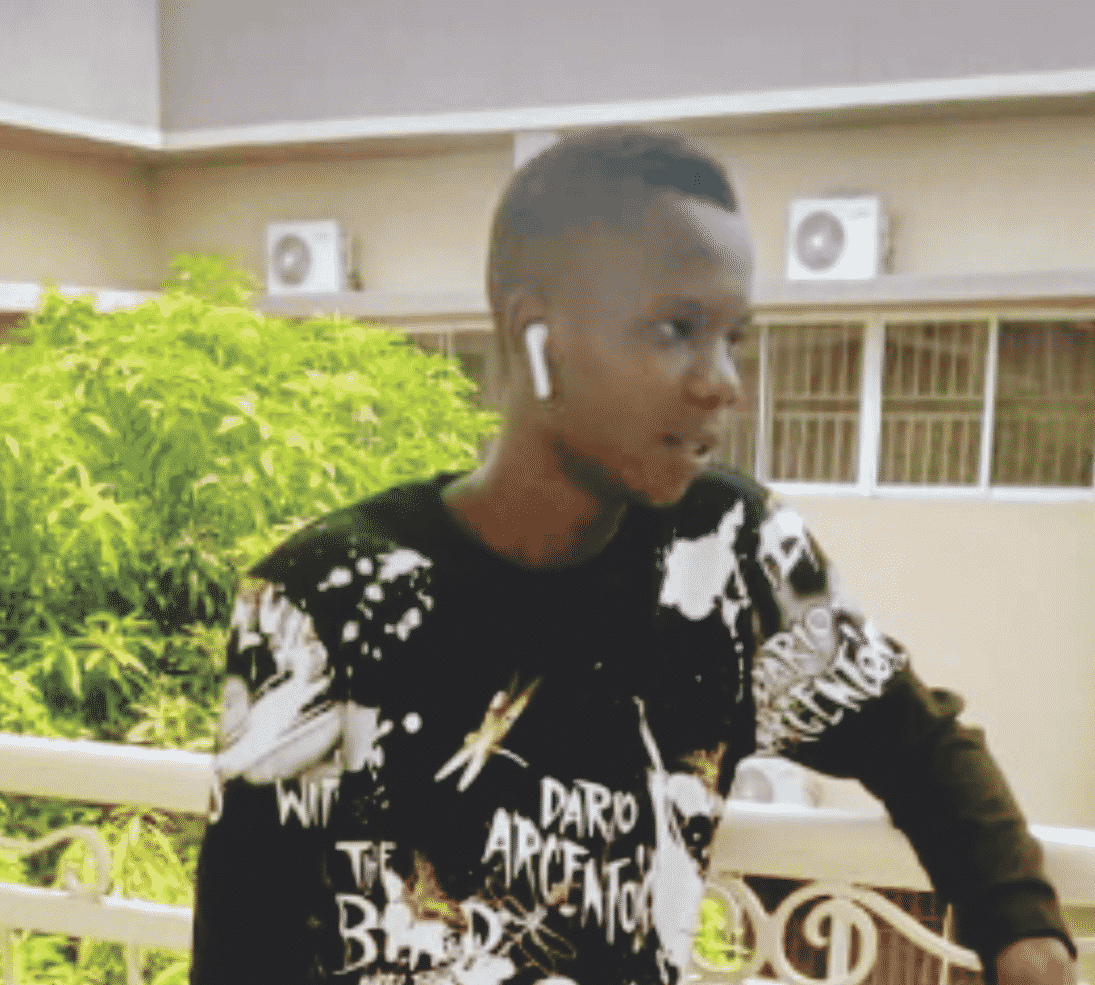 FOLAJOMI BALLO
I am a Digital Marketer, Blog Analyst. I help new Bloggers with powerful tips to grow their Blog Fast.