Fun Fact: Your Blog Posts would never rank on Google if it's not indexed.
But…
You don't need to wait for weeks or months before getting indexed, that's way too long.
I would show you how to get your Blog Posts indexed by Google faster, sometimes even under 48hrs.
This method is not some kind of tricks or blackhat method; they are actionable tips to signal google about your website or new blog post.
Without further adieu, let's dive in..
How to check if your blog post is indexed?
Sometimes, Your Blog post is indexed already without your notice. I recommend you check first before proceeding.
There's a simple method I use. Go straight to Google and type this (site:example.com) then hit search. (Change example.com to your domain).
I have 23 posts indexed already. I am not satisfied with this result because I want more Post to be index. (more about this later).
How long does it take google to index?
I agree there's no direct answer to this question, but it's anywhere between 4days to 4weeks. It's not a surprise if you get indexed under 48hrs. Of course, that's what I would be showing you.
What does it mean when a site is indexed?
This is the simple logic: Google needs to discover your blog post, then they rank it in the appropriate position.
If Google discovers your Blog, then you are indexed. Your Blog Posts can't appear in search results if it's not indexed (uncovered).
That's it.
How To Get Your Blog Posts Indexed By Google Faster
These are few tested tips you can follow to get your Blog Post indexed.
Submit your Sitemap to Google Search Console
A sitemap is a web instruction consumes by Google web crawlers. It is a file placed on your website in which you list the individual pages of your website. It would notify Google about your new Content and how to index them.
If you want some part of your Blog no-index, your sitemap will take care of that.
How do I submit my site to google?
To submit a sitemap, you need to set up a search console account. Go to Google search console and sign in with your Google account.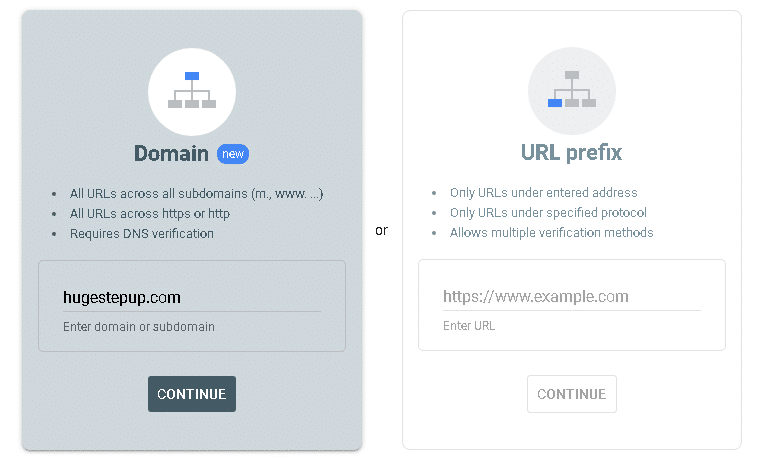 Input your domain name, click on Continue, then wait for verification.
Follow the verification process to get your domain name verified. It is the only way to confirm you are the real owner of the domain.
After getting your domain verified, you can now access your search console dashboard.
Click on the 'menu button' at the top left corner.
Click on 'search Property' below the button.
Then click on the domain you just verified, you should be directed to your dashboard.

From the Google search console dashboard, Click on sitemaps on the left side navigations.

This is where you would submit your sitemap. I would use the auto-generated sitemap from the Yoast plugin. This plugin already generates a sitemap for you.
How to generate sitemap from Yoast plugin
Go to your Yoast Plugin from your WordPress dashboard
Click on 'Features'
Scroll down to where you can find your sitemap
Click on the small blue question mark
Click on 'see the XML sitemap' to open your sitemap.
Then copy your sitemap URL, Go and paste it in the required area on my Google search console.
You would go back to your Google search console, now submit your sitemap URL.

Click on submit, and you have successfully request indexing from Google.
That is precisely how to submit your URL to Google search console, Now be assured Google would find your Blog content.
What next……
Get few Backlinks from relevant sites
One of the easiest ways to get index quick by Google is to get backlinks from 1 or 2 related sites.
This is because those sites are big; Google crawls them regularly. If you get your Post or page mentioned on relevant websites, Google will crawl your Blog after finding it on their sites.
I can agree that this one is not easy, getting backlinks is difficult.
But….
You don't have to find big boys in your niche, just find a strong, reputable article submission site like ezinearticle.com, then submit a Post and link back to your site at the end.
Note: I recommend EzineArticles because I use it.
Use Ping-O-Matic
Ping-o-Matic would notify all search engines and popular update service about your new Content. All you need to do is to submit your unique Content URL to Ping-O-Matic.
This would help your Blog Post get indexed fast.
Submit Your RSS To FeedBurner
Sign in your RSS account and submit your Blog to FeedBurner. This is very easy, use this link to get to FeedBurner. Submit your Blog as example.com (change example to your domain name).
Click on Next, that's simple, right?
If you are a serious blogger, you must have belonged to different forums already. I love quora, best question, and answer forum.

One of the best ways to get your blog post indexed fast is to share them on different forums.
If you are also a fan of quora, find relevant questions related to your blog post, answer them, and link back to your blog post.
There are many forums you can join, do your homework well. I would recommend quora for anyone; almost all niches are available.
Follow me on quora, I post relevant kinds of stuff regularly.
Social signal is one of many ranking factors. This means the number of times your posts are shared on social media would affect how your post ranks.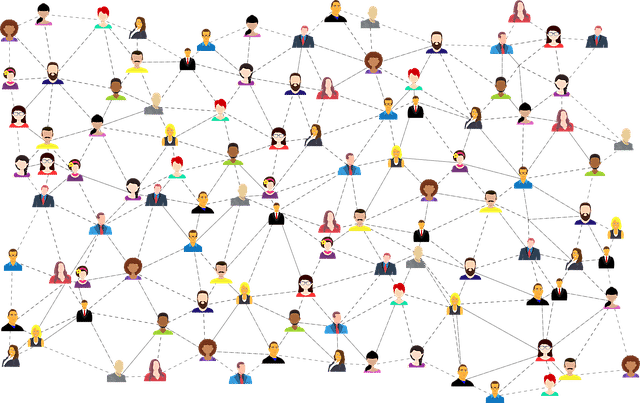 If you share your post across different social platforms, It will get indexed quickly. Social signal is potent.
And the last one…..
Post New Content Regularly
Posting new content is very important; Google loves new Content and favors them. If you post regularly, Google crawler will crawl your site frequently.
These are things you should put in practice if you want to index your website in google faster.
Quick Recap: How To Get Your Blog Posts Indexed By Google Fast
Submit your Sitemap to Google Search Console
Get few Backlinks from relevant sites
Use Ping-O-Matic
Submit Your RSS To FeedBurner
Share your Post on Forums
Share your Content on social media
Post New Content Regularly
Conclusion
I remember when I started this blog, I use to have minor problems every day when I discovered new things. In fact, I use to find solutions as far as SERP 5th page.
One of my severe problems is getting indexed by google. Sometimes, Google would index the wrong pages and leave the relevant ones.
I just compile my best actionable tips; this is exactly how to get your blog posts indexed by google fast.
Tell me, What is your experience with getting indexed? Tell me, I would read in the comment session.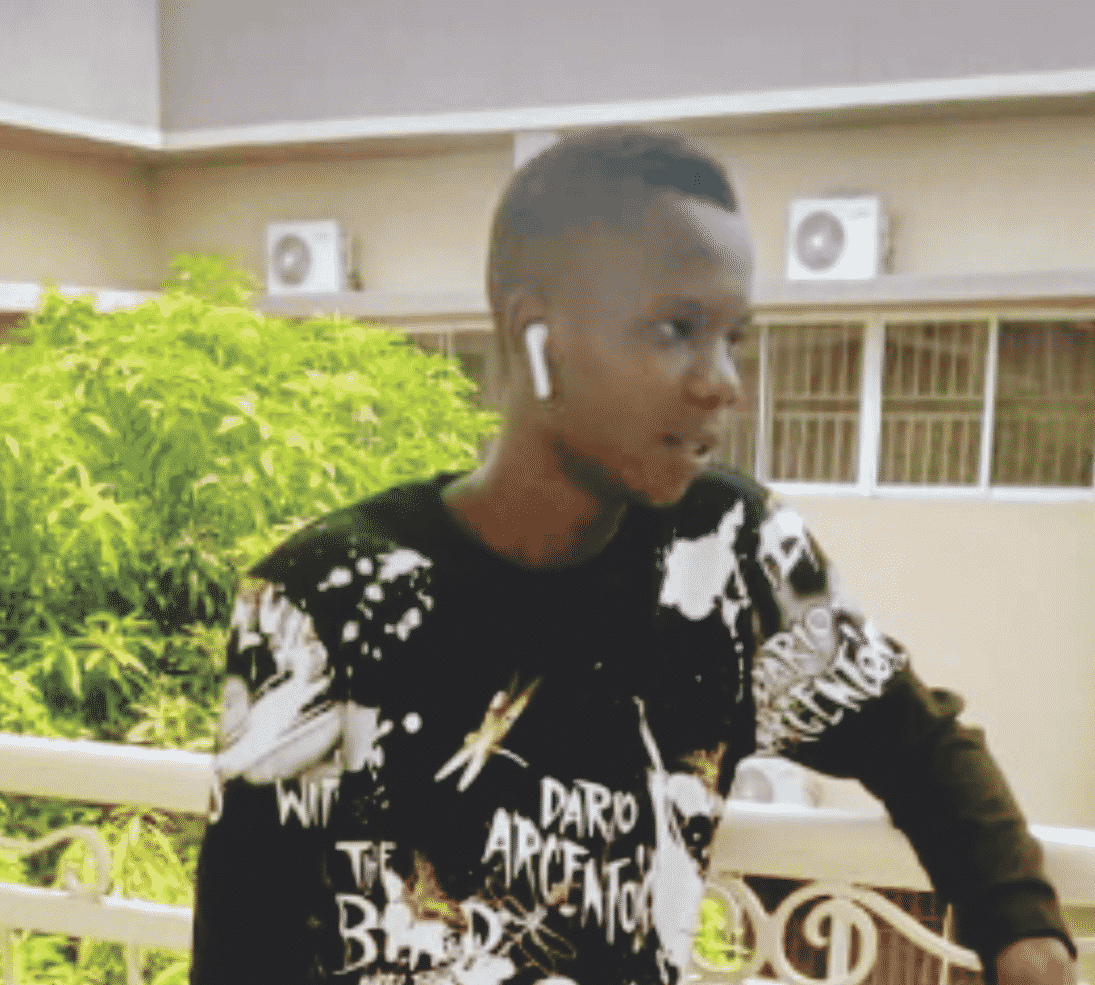 FOLAJOMI BALLO
I am a Digital Marketer, Blog Analyst. I help new Bloggers with powerful tips to grow their Blog Fast.