Hi friends, and welcome to this week's interview session. Today, we would be interviewing a prominent blogger who has been in the blogosphere for more than 5years.
I won't say much, let's head over to Janice, co-founder of Mostlyblogging.com.
10 Interview questions for Janice Wald
Can you tell our readers about yourself and your blog?
Janice Wald has coached bloggers and marketers for 5 years. She is also a speaker, a blogging judge, and the author of ebooks and monetization resources available on Amazon. Follow me over to MostlyBlogging.com for a PDF of 137 free blogging and marketing tools.
I am the co-founder of the Mostly Blogging academy that offers affordable online courses.
I am on a mission to empower bloggers, marketers, and entrepreneurs. I provide tips that make their online journey easier across channels.
What do you think is the best strategy that worked well for you to get more traffic to your blog?
Definitely search engine optimization. Keyword research enabled me to find keywords that my blog posts could rank for. You need to find keywords that have a high monthly search volume and low competition for readership.
The MozBar is a great tool that allows you to search for keywords and analyze your online competition. Here is a tutorial.
What was the most challenging moment in your blogging journey so far?
When my SEO fell in 2019, I needed to reassess my SEO strategies. The co-founder of the Mostly Blogging Academy helped me enormously. He can help your readers too. Once again, here is the Academy link
What are your best blogging tools?
I've already recommended the MozBar.
I'm a big fan of SERPRobot, a free Google keyword position checker. SERPRobot tells me which posts to update so I can stay on top of Google's SERPs. Here is a SERPRobot tutorial.
As you see, I like to recommend free tools to my readers.
Can you name some of your favorite bloggers and explain why they are your favorites?
I've learned a great deal from Neil Patel about SEO and more recently Instagram.
How much time do you spend blogging?
All my free time is devoted to blogging. Even while watching TV with my family, I'm promoting my posts. Blogging is as time-consuming as a full-time job.
Is blogging your profession or just a hobby?
Although I work outside the home as a teacher, I do monetize my blog.
I run an academy of blogging courses, I sell ebooks, and I publish sponsored content. I also have a freelance writing business.
What is the best advice you can give to someone starting a blog today?
Be patient! Google rewards blogs with longevity. That only comes with time. That means traffic will come in time.
What Link building strategy as worked well for you?
My link building techniques are described here
If your readers would like more in-depth help, the Mostly Blogging Academy offers a Link Building simplified course
Which of your blog posts would you recommend for our readers (max 3)?
Social media: 13 Advantages And Disadvantages Of Instagram: What You Need To Know
Video Marketing: Instasize Video: How To Easily Use The Best Video App For Free
Blogging/SEO: How To Boost Your Seo With 1000+ Blog Commenting Sites
BONUS QUESTION
What is the first thing you would tell someone starting a Blog today?
I mentioned these earlier:
Blogging is extremely time-consuming. If you're passionate about succeeding, be patient. Good things come to those who wait. Blogging is definitely a marathon and not a sprint.
Conclusion
Thank you very much Janice. This is an eye-opener for newbies looking to start a blog. Blogging is not a get rich quick scheme where you can invest money today and make money tomorrow.
One important thing I like to add, try as much as possible to make friends with fellow bloggers. As Ryan from bloggingfromparadise would say: your blogging buddies would make you succeed fast.
Recommended: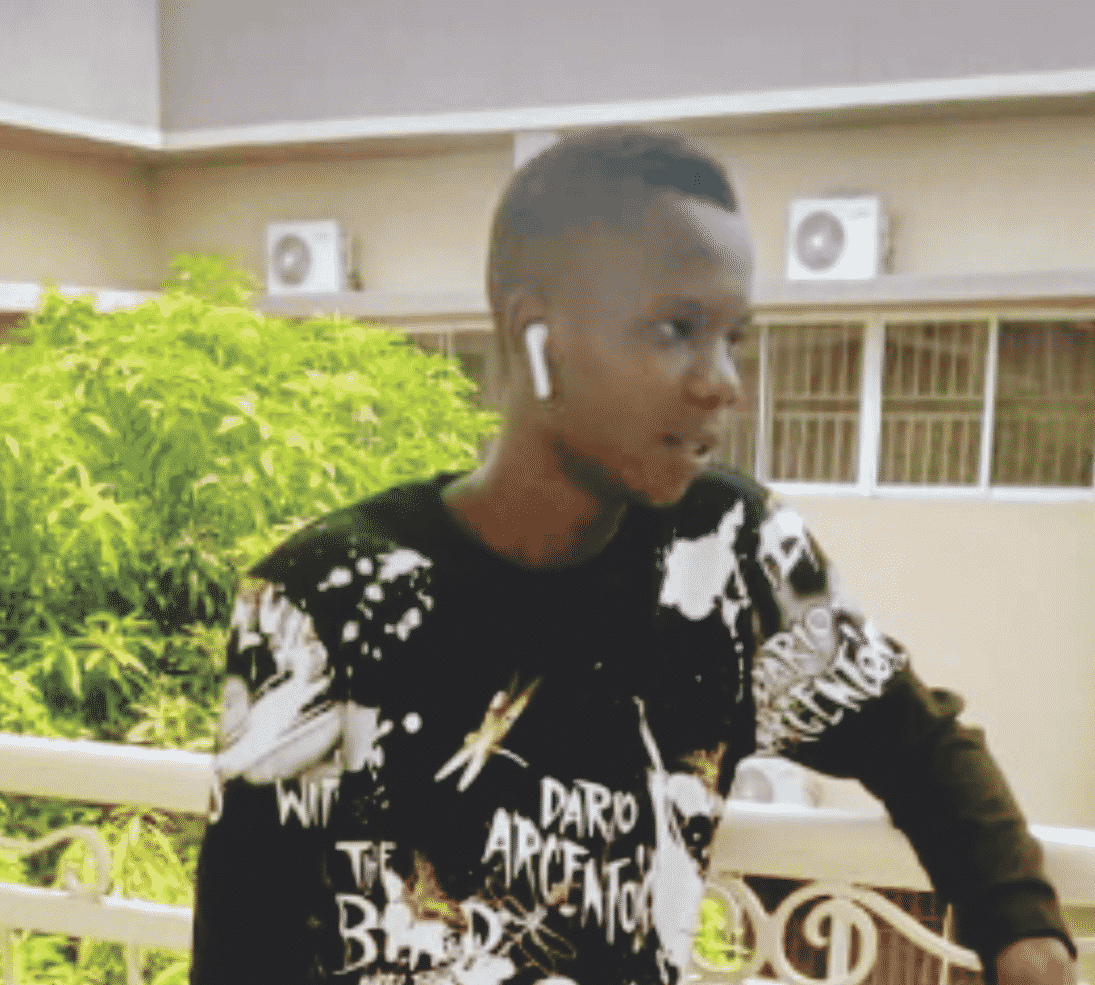 FOLAJOMI BALLO
I am a Digital Marketer, Blog Analyst. I help new Bloggers with powerful tips to grow their Blog Fast.