Do you wish to read an unbiased StudioPress Mai Lifestyle Pro Theme Review? You want to know if the theme possesses some powerful features that can help showcase your expertise?
If Yes, Then your search is over.
I am a big fan of studiopress Pro themes, I use one of their themes on this blog. I even wrote a review of Authority Pro Theme. Now, Let me show you some exciting features of Mai Lifestyle Pro theme.
Who is Mai Lifestyle Pro Theme For?
Basically, Mai Lifestyle Pro Theme is perfect for a Lifestyle, Fitness, Food/Recipe, Wellness, or Small Websites or blogs. But it can work for a site of any purpose.
Mai Pro Theme is currently powering some of the most high-traffic websites on the Internet. The theme is built on GenesisFramework. For Nine months flat, it has been among the top 3 selling themes on StudioPress.
Mai Lifestyle Pro Theme Review (What are it Unique Features?)
Mail Lifestyle has some enticing features that can help showcase your site in the most enticing form. This StudioPress Mai Lifestyle Pro Theme Review will show you all those features. Ready?
Multiple Home Pages

You don't have time to design your homepage? Mai Lifestyle comes with 3 unique homepages you can choose from. The theme comes with a demo you can import.
After picking your preferred homepage from their demo, you can customize it to your taste. This feature is what you don't regularly see on other themes.
Easily Display Testimonials
One of the most unique trust signals is testimonials. Customers or Clients will treat them as a trust factor. Mai Pro allows you to easily display testimonials on your site.

Even though there are tons of plugins that can easily allow you to show clients/customer testimonial, this theme display testimonials in a more unique pattern. It has a special plugin designed for the theme that comes with handy features (Testimonials, slider, and so on).
Logo & Menu Placement
Mai pro allows you to play with your logo and menu location. You can switch their positions interchangeably. The default has the logo by the left and menu by the right.
It depends on how you want things to display, But, the default location rocks.

Banner Area
The theme comes with a customizable homepage banner. You can select different locations for the banner. You can also tweak the colors and height.
By default, the banner will be in medium height and light inner styling. Since the banner is the first thing anybody will see on your blog, it's vital to position it well with eye-catchy color.
SEO-Ready
SEO is changing every second, you must increase your chance of ranking by every means. Choosing a theme that is SEO-ready can not be overlooked.
Mai Pro just like any Studio Press theme is design with simple codes, it can hinder your site from showing up in search engines.
Sections Template
Mai Pro Theme come's with inbuilt section templates you use to easily create an appealing call-to-action. The "Sections" template can be used on as many pages as you like!
See what I mean Below…

Archive Layouts & Settings
The theme allows you to customize your archives. By default, your archives will be displayed in Archive with full-width layout, 3 columns, one-third image, showing title, meta, excerpt, and more link.
With various archive options available, you can fin-tune your archives and display them the best way you like. This can be done without any single coding.
Grid/Columns & Content
You can use [columns] and [col] shortcodes to display anything in responsive columns. You can also use [grid] shortcode to display posts/pages/categories in a grid layout or in a slider manner.

The fun part is that you can add these displays anywhere on your site; pages, posts, Homepage, and so on.
Mobile Responsiveness
Google and other search engines are changing how results are being displayed. One of the core ranking factors is "responsiveness."
Mai Lifestyle Pro is a responsive theme that's compatible with all types of devices (Desktop, Mobile & Tablet). This makes it a refreshing choice over other themes that are not responsive.
Ads & Extra Content
The theme has an in-built banner area that can display attention-grabbing ads. You have control over how the ads will display.

You can either choose to display ad Before Entry on Pages, After Entry on Post, or on Entry Content on Post and Widget Area.
9 Built-in Page Layouts
Mai Pro Theme supports up to 9 different layouts. Isn't that amazing? It's the only WordPress theme that offers our full-width blog post styles.
StudioPress Mai Lifestyle lets you remove the feature images in posts/pages and remove post meta/info. You can select the number of columns the archive page will have.
Overall, You can leverage 9 beautiful built-in Pages layout and customize them without any coding.
Mai Lifestyle Pro Theme Demo
Once you purchase the theme, You can access the Mai Lifestyle Pro Theme Demo and import them. This saves you the hassle of building pages from scratch. With a little drag and drop, you can re-design the demo imported. Check out Mai Lifestyle Pro Theme Demo Here.
Ready to buy this StudioPress Theme? Give yourself a pat on the back!
Getting Started with StudioPress Mai Lifestyle Pro Theme
Once you are ready to purchase the Mai Pro Theme, Head over to their website (here) to make a purchase. The theme Cost $129.95, you will get Genesis Framework and Mai Pro Theme File once your payment is confirmed.
Bonus: If you run an agency that works for hundreds or thousands of clients, you will love to buy the whole StudioPress themes and save $1,700. You can get all the themes for $500, Get all StudioPress Theme Here.
The installation process is simple, You must head over to Appearance >> Theme >> Upload, then upload the Genesis Framework File first, followed by the Mai Pro Theme File.
Frequently Asked Questions for Mai Lifestyle Pro Theme
Can I Customize The Theme Without Coding?
Ofcourse, Mai Pro Theme was design with everyone in mind. Even if you don't know a dot in writing codes, you can design beautiful pages with easy drag and drop, you can also leverage the importable-demo, then customize it.
What is the difference between Mai Pro Theme and Theme Bundle?
StudioPress sells plenty awesome theme you will love, Mai Lifestyle Pro Theme costs $130. But with theme Bundle, you get all Studio Press Themes (including Mai Pro Theme) for $500 saving you $1,700 if purchased separately. You can get the theme Bundle Here.
Will I Pay for Yearly Renewal?
No, All Studio Press Themes are one time payment. Once you buy one, you have own it forever and you will get automatic renewal for new update.
Conclusion
Studiopress Pro Themes are amazing. And Mai Pro is one of their top-selling themes. I believed this Mai Lifestyle Pro Theme Review has convinced you to give the theme a shot. It's an investment that worths it. You can get Mai Lifestyle Pro Theme Here.
Mai Lifestyle Pro Theme Review

$130
Features

Performance

Pricing

User-Friendly
Summary
Mai Lifestyle Pro Theme is perfect for a Lifestyle, Fitness, Food/Recipe, Wellness, or Small Websites or blogs. But it can work for a site of any purpose.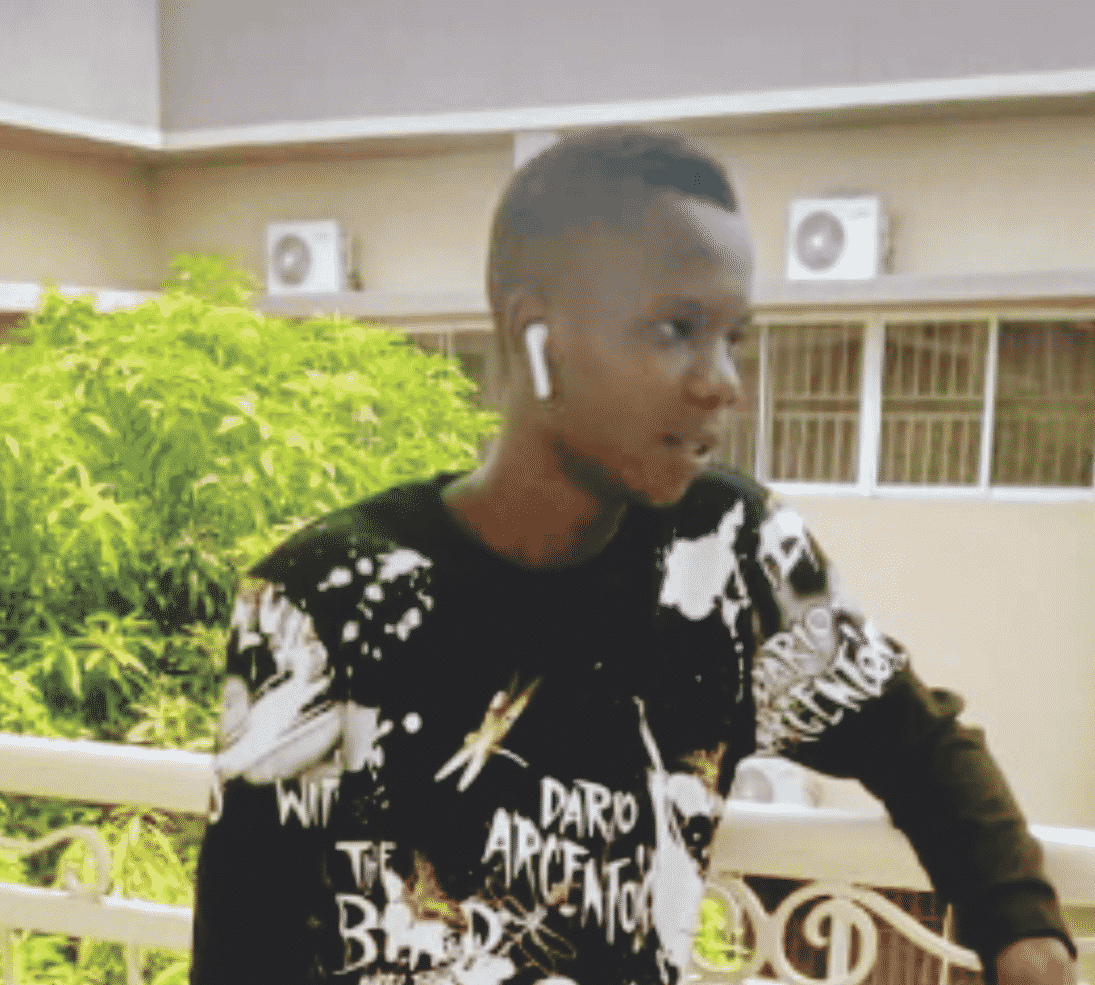 FOLAJOMI BALLO
I am a Digital Marketer, Blog Analyst. I help new Bloggers with powerful tips to grow their Blog Fast.